Your personal legal resource,
built upon years of trust.
Let Me Fight For Your Future
Real Experience. No-Nonsense, Aggressive Representation. If you or a loved one is in trouble and you need to protect your legal rights, you want to hire an experienced lawyer who will represent you strongly and get you the best possible result. You need no-nonsense, aggressive representation.
At Smith Mihas, PLLC we pride our selves on getting to know our clients so that we can provide the absolute best legal representation. We care about our clients and go the extra mile to ensure that their needs are met and expectations surpassed. Call us to see how we can help.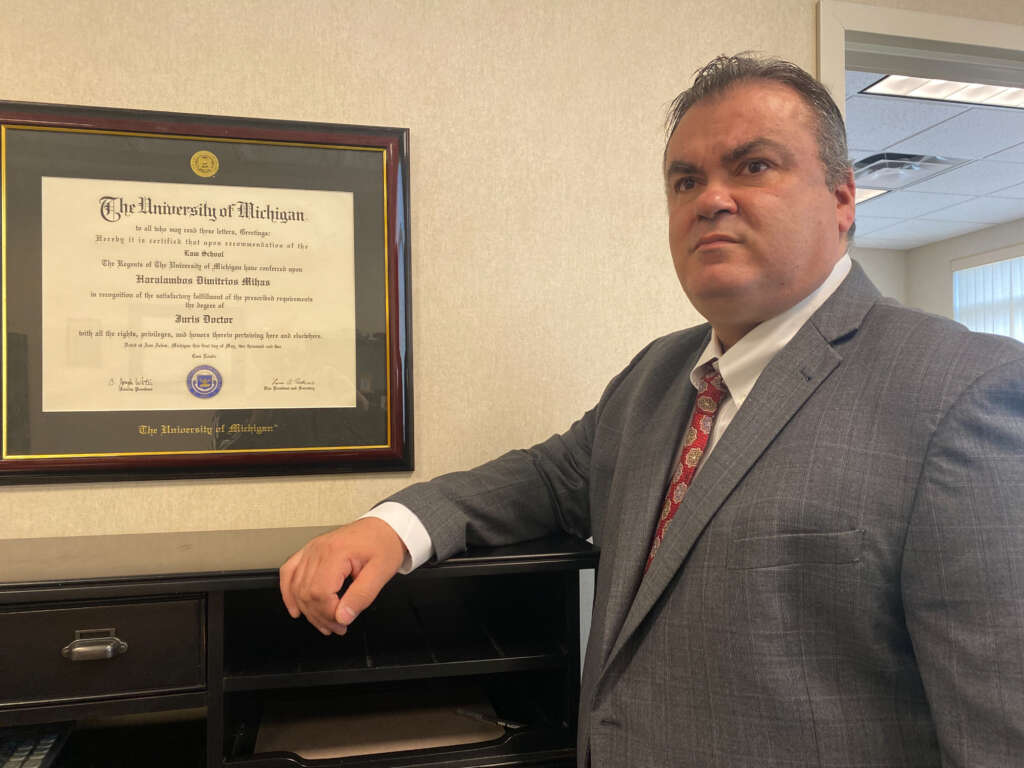 Downriver's Best Attorney Team
Let us help you protect your rights and property.
What Our Clients
Say About Us
About Our Team
Harry Mihas is a trial attorney licensed in Michigan. Harry is rated as "Superb" on AVVO, the highest rating possible. He is a "Client's Choice" in 2018 for Criminal Defense and is a "Top Contributor" for Criminal Defense in 2012.