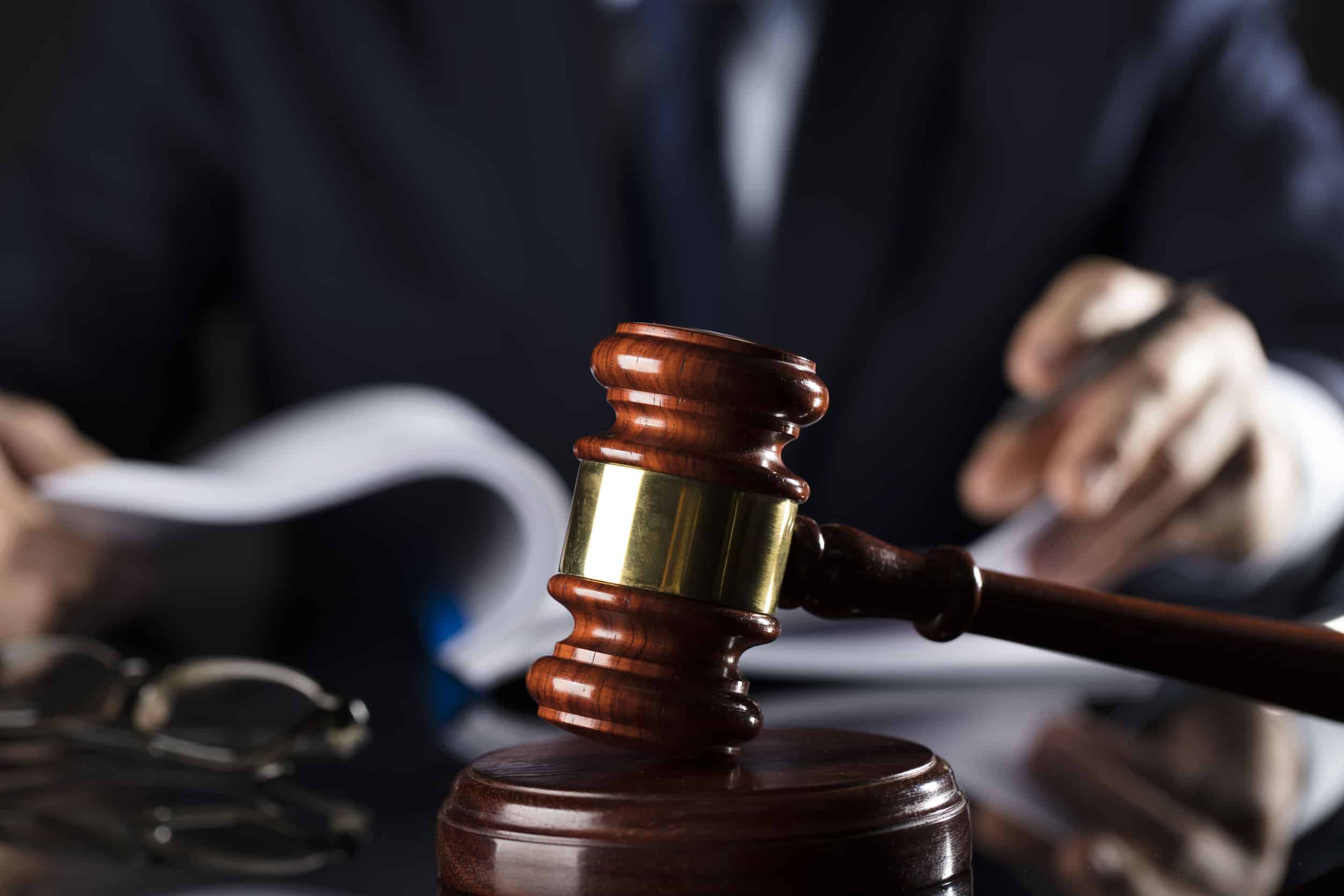 Our experience extends past state and federal trial courtrooms.  We represent clients in the Michigan Court of Appeals and Supreme Court, as well as the United States Sixth Circuit Court of Appeals and the United States Supreme Court.  Our attorneys work hard to bring you justice and fairness when the system has failed to provide it at trial.
Regardless of whether you pled guilty or were convicted at trial, mistakes are made.  Smith MIhas PLLC works through the court records and transcripts to evaluate if you were misrepresented by substandard counsel, if the prosecution abused its discretion and made errors in the charges you faced, and if your constitutional rights were violated.  We investigate for new evidence, errors in the chain of evidence, and judicial misconduct.  Finally, we evaluate the sentencing guidelines to see if they were excessive, and whether the jury was tampered with or improperly instructed.  Ultimately, the system is not perfect.  Smith Mihas PLLC works to ensure that wrongful convictions are brought to light, so justice can be served properly by the Courts.  Contact Smith Mihas PLLC to make sure you were treated fairly and properly by the government and the Courts.
Your personal legal resource,
built upon years of trust.