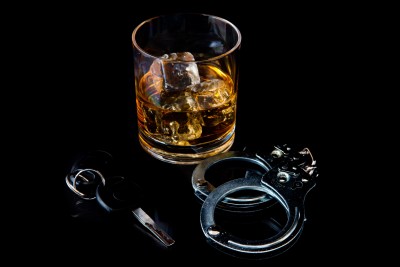 Drunk driving in Michigan can be catastrophic.  If your case, or the case of a loved one, is mishandled, the Court could impose jail or prison, loss of employment, loss of your driver's license, and thousands of dollars in fines and costs.  Depending on your past and the circumstances of the allegations, you could be facing a felony on your record for the rest of your life.
It is critical that you reach out as soon as possible so our attorneys can get to work on your behalf immediately.  We will hold the police and the prosecutor accountable to your constitutional rights, and counsel you on what to do outside of court to mitigate any facts or statements that work against you.  We leave no stone unturned, as we not only explore the events that led to an arrest, but also the machines and tactics used to gather blood alcohol levels.  Together, our attorneys use their skill to craft a defense that will make sure one night of regret will not result in a life-time of consequences.
Your personal legal resource,
built upon years of trust.