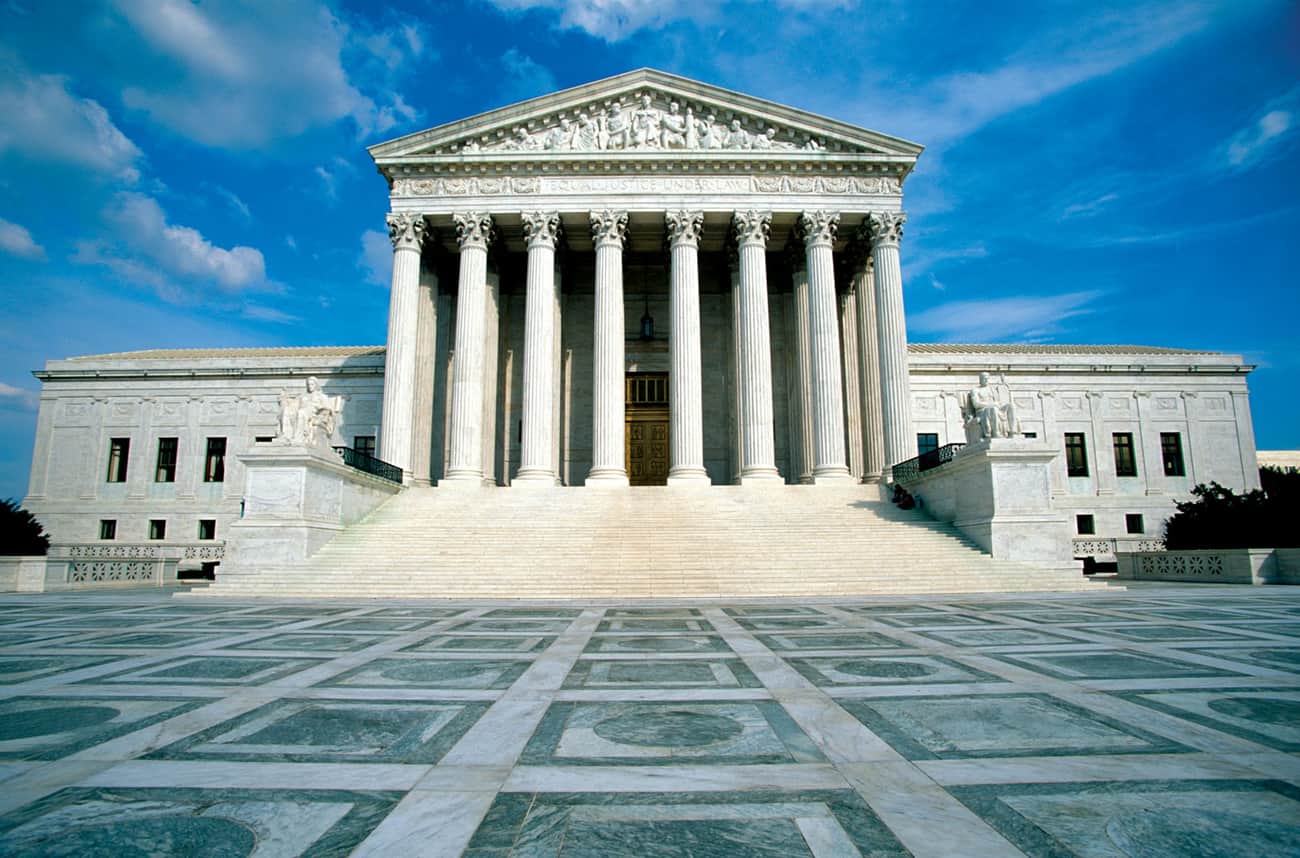 There are few things more intimidating than having federal agents and prosecutors contacting you as part of a federal investigation.  Government agents have no obligation to deal with you honestly or transparently.  Whether you are merely a witness, a target in an investigation, or an accused defendant, the best way to proceed is to hire experienced criminal defense attorneys who can advise you through every step of the federal criminal process.  Early intervention by hiring our team of attorneys can protect you from the stress and expense of trial and, if necessary, ensure that you are in the best possible position to proceed to trial before a jury of your peers.
The federal system is known for harsh, decade long penalties.  At Smith Mihas PLLC we take seriously the fact that our clients are literally placing their lives in our hands.  Our attorneys represent clients with the goal of exoneration.  We use our knowledge and experience in the federal system to protect you and guide you through difficult odds and at times, overwhelming volumes of alleged evidence.  We do the difficult work needed to investigate the allegations, present legal issues to the Court through motions, and if necessary, take matters to trial.
Great outcomes are not the result of luck.  They are the product of tenacious advocacy that is respected by our peers, government prosecutors, and the federal judiciary.  Even when guilt must be conceded, the attorneys at Smith Mihas PLLC work tirelessly to defend you at sentencing and push for downward departures from sentencing guidelines that will give our clients back years of their lives and a chance at a brand new start in life.
Your personal legal resource,
built upon years of trust.