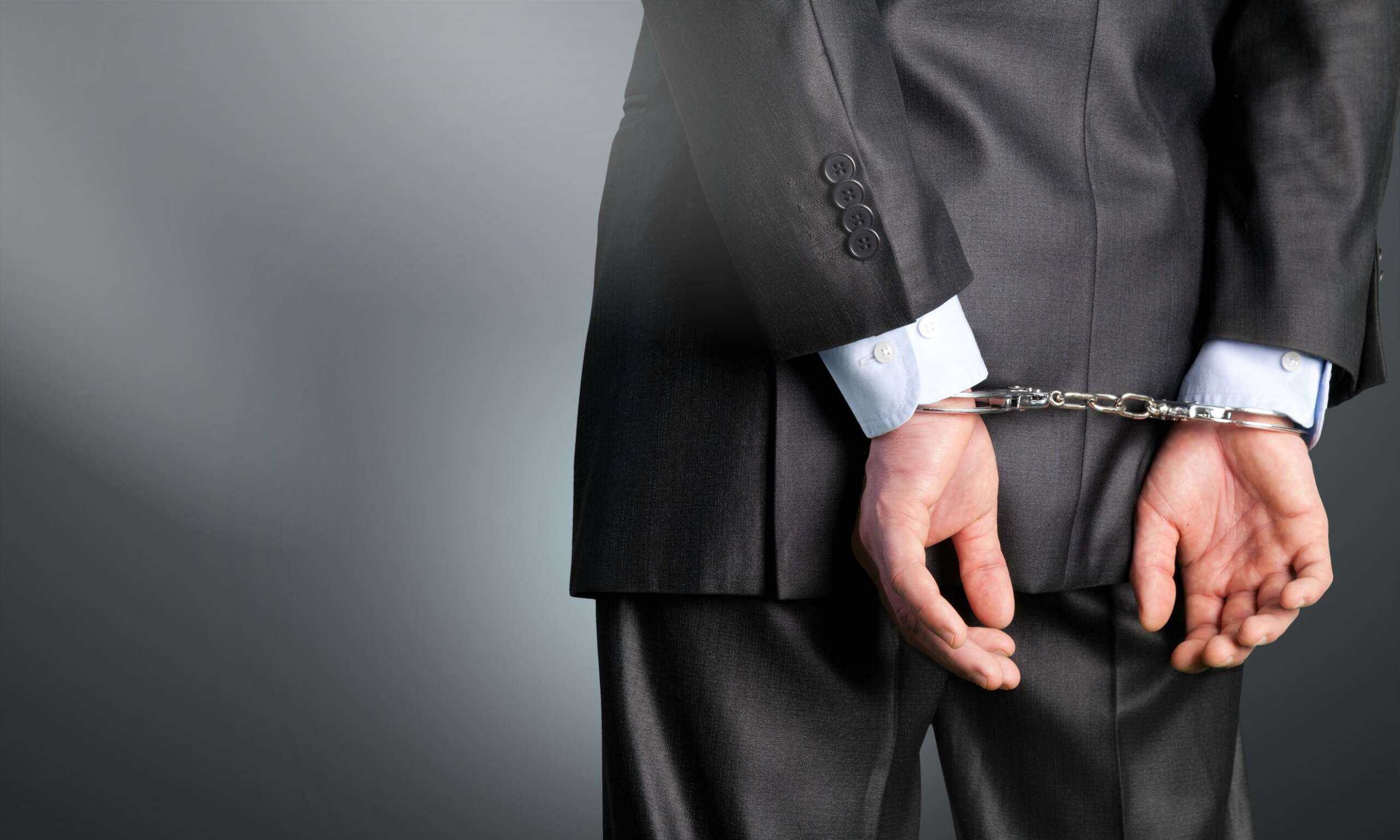 Allegations of fraud and theft at work leave you vulnerable to prosecution for white collar crime.  The threat goes far beyond your freedom.  The government threatens to take away your livelihood, professional networks, and your assets.  Mere allegations burn bridges with lifelong friends and associations that may never be repaired unless you have strong, aggressive counsel by your side.  Smith Mihas PLLC fights to protect your rights, reputation, and future.  White collar crime often involves large corporations and governmental agencies.  Smith Mihas PLLC prioritizes your case so that we can get the advantage with quick, decisive action that will work to protect you and your family.
Your good name took a lifetime to develop.  We make sure that the government is held to the highest standard of proof while we ensure your right to remain innocent until proven guilty. 
These crimes include: 
Embezzlement,

Money Laundering, Real Estate Fraud, Mortgage Fraud

Banking Fraud, Credit Card Fraud, Mail Fraud, Healthcare Fraud

Medicare Fraud, Medicaid Fraud, Conspiracy to Commit Fraud

Racketeering Influenced and Corrupt Organization Act (RICO)
Your personal legal resource,
built upon years of trust.